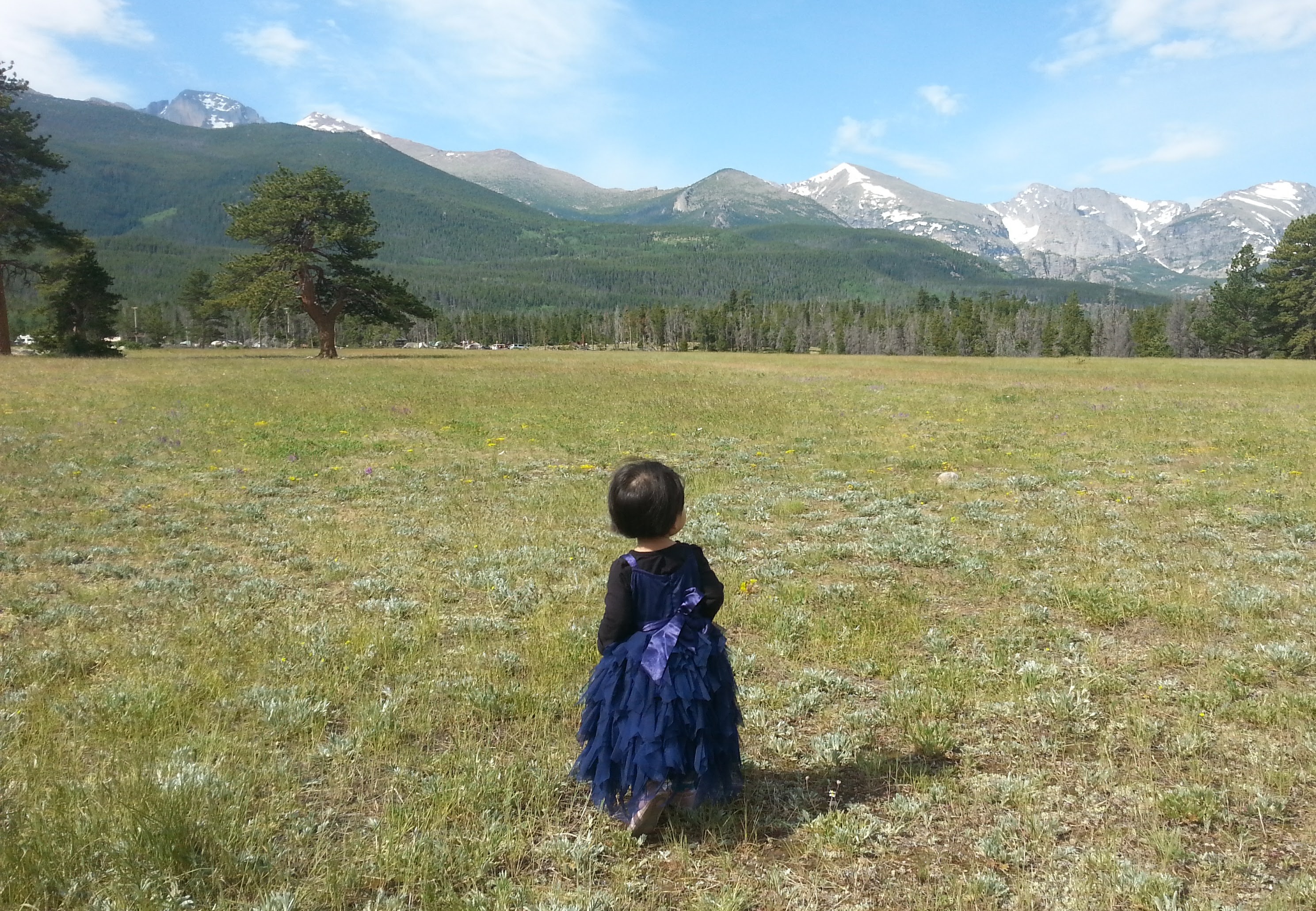 "Follow the child, but follow the child as his leader."
About Us
We are a team of parents, PhDs, and Montessori educators with 15+ years of teaching experience.
Our Mission
Our mission is to empower parents to raise joyful and confident children with a lifelong love of learning.
Our Vision
Our vision is that every child achieves their full potential.
---
More from LeadKid Academy